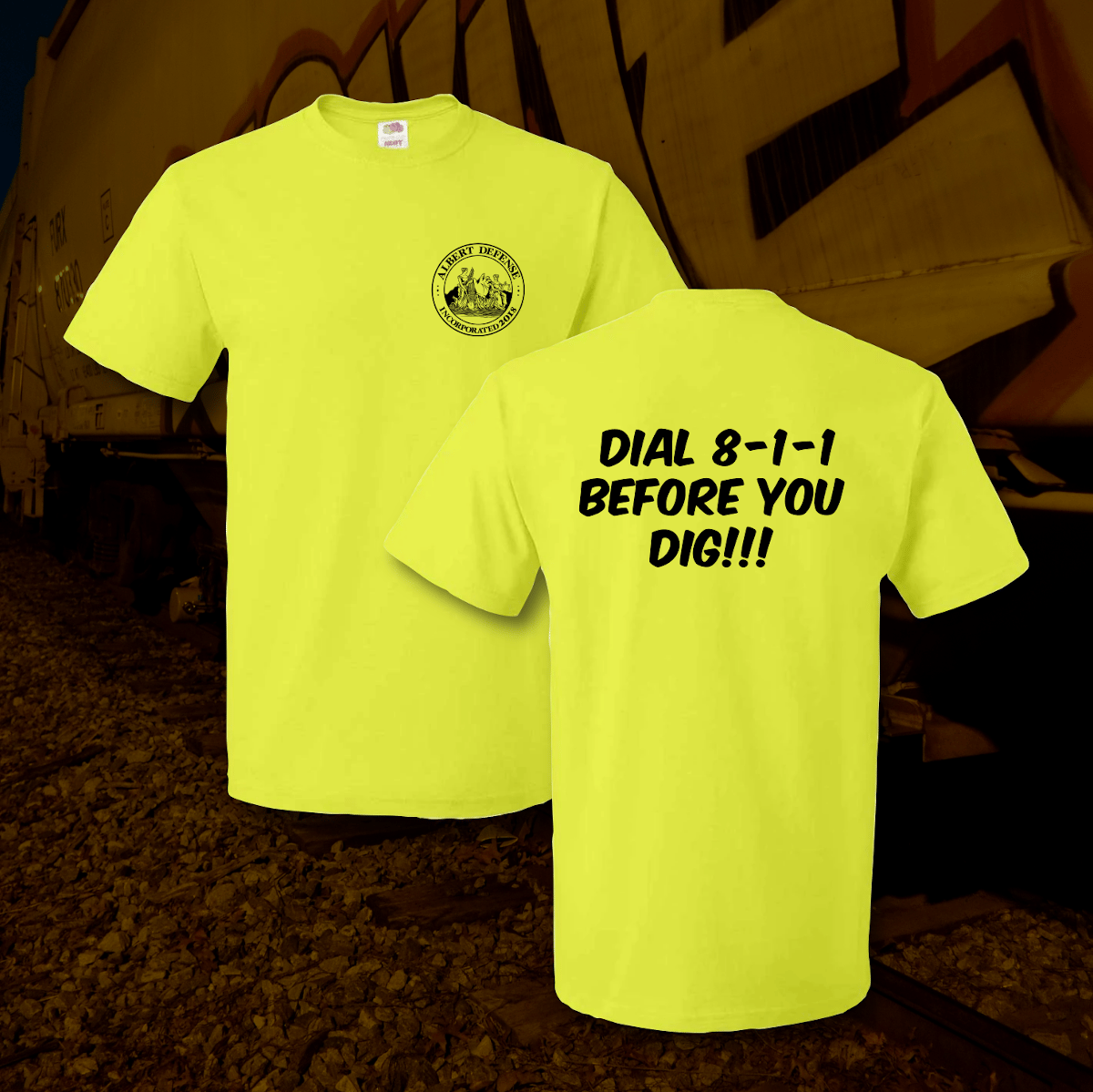 Public Works Tee (Pre-order)
$
28.00 -
$
30.00 —
Sold out
*Pre-order runs 4/11-4/13
Don't bother calling the cops, just make sure you know where your utilities are.
This tee is printed on a safety green Fruit of the Loom 3930 blank. For those less safety conscious, we're also offering in a white Comfort Colors 1717 heavyweight cotton tee. Both run true to size.
Due to restraints in availability, the safety green is only available in M-3X, and the white is only available in S-2X.
*These will be printed by our friends over at Dogwig Printing here in Jersey, and will ship in 4-5 weeks following the end of the pre-order. If that's too long for you please order something else.