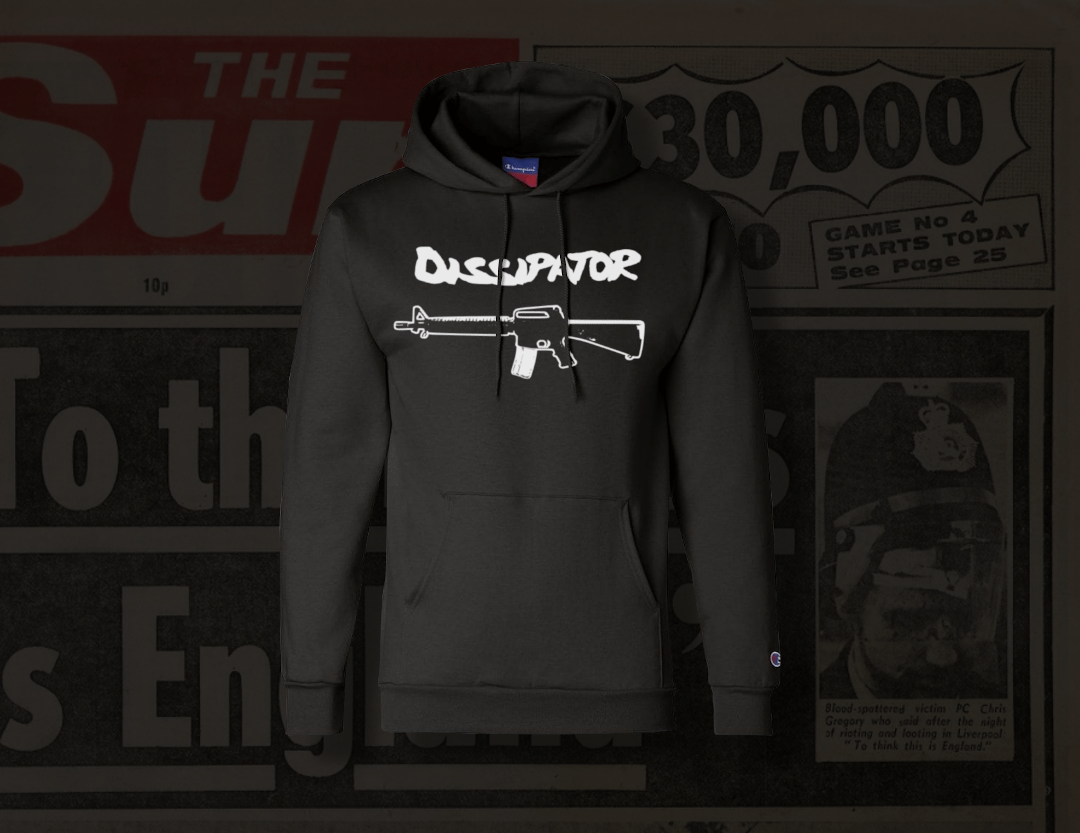 Hell on Earth Hood
$
45.00 -
$
49.00 —
Sold out
A glaring light an unnatural tremor.
Suffocating heat, suffocating heat.
A hell on earth, hell on earth.
Inspired by the original dis-band and everyone's favorite obsolete AR config, our Hell on Earth Hoods are screened on Champion S700 blanks. This is a pre-order item and will ship 4-5 weeks following the end of sale.
All pre-orders come with a 1" Hell on Earth pin.