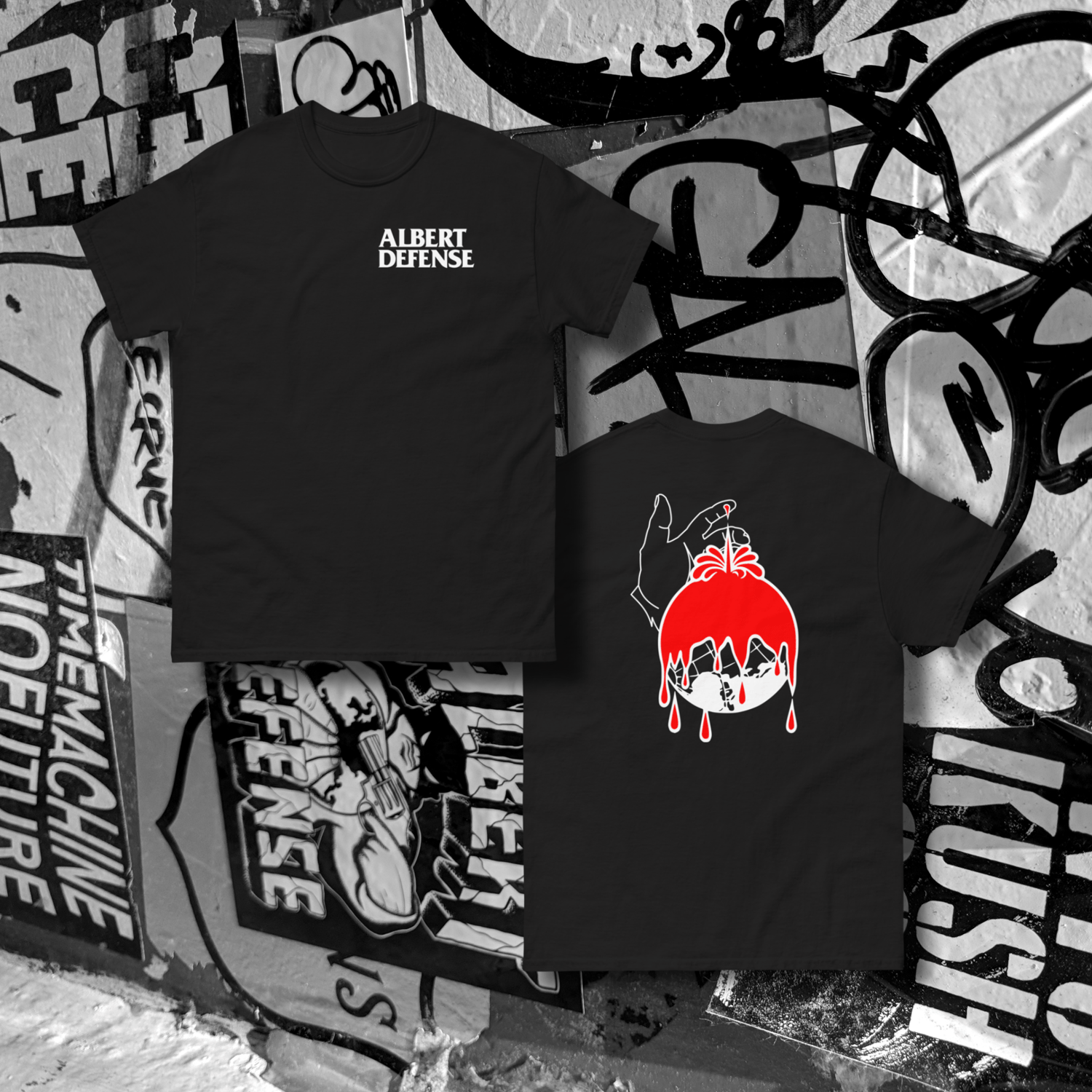 Cover the Earth Tee
$
28.00 -
$
29.00 —
Sold out
These are leftovers from the original pre-order. Sizes are limited. These are in-stock at AD headquarters and will ship in 2-3 business days.
The black hand represents a blood oath, the code of silence between fellow criminals. For those living in places where the right to bear arms has been violated, this code is essential. For those who haven't been touched by this reality yet, this code is smart to adopt.
Printed on a Comfort Colors 1717 heavyweight cotton tee. These have a roomier fit than our usual tees, and a great soft, broken-in feel.