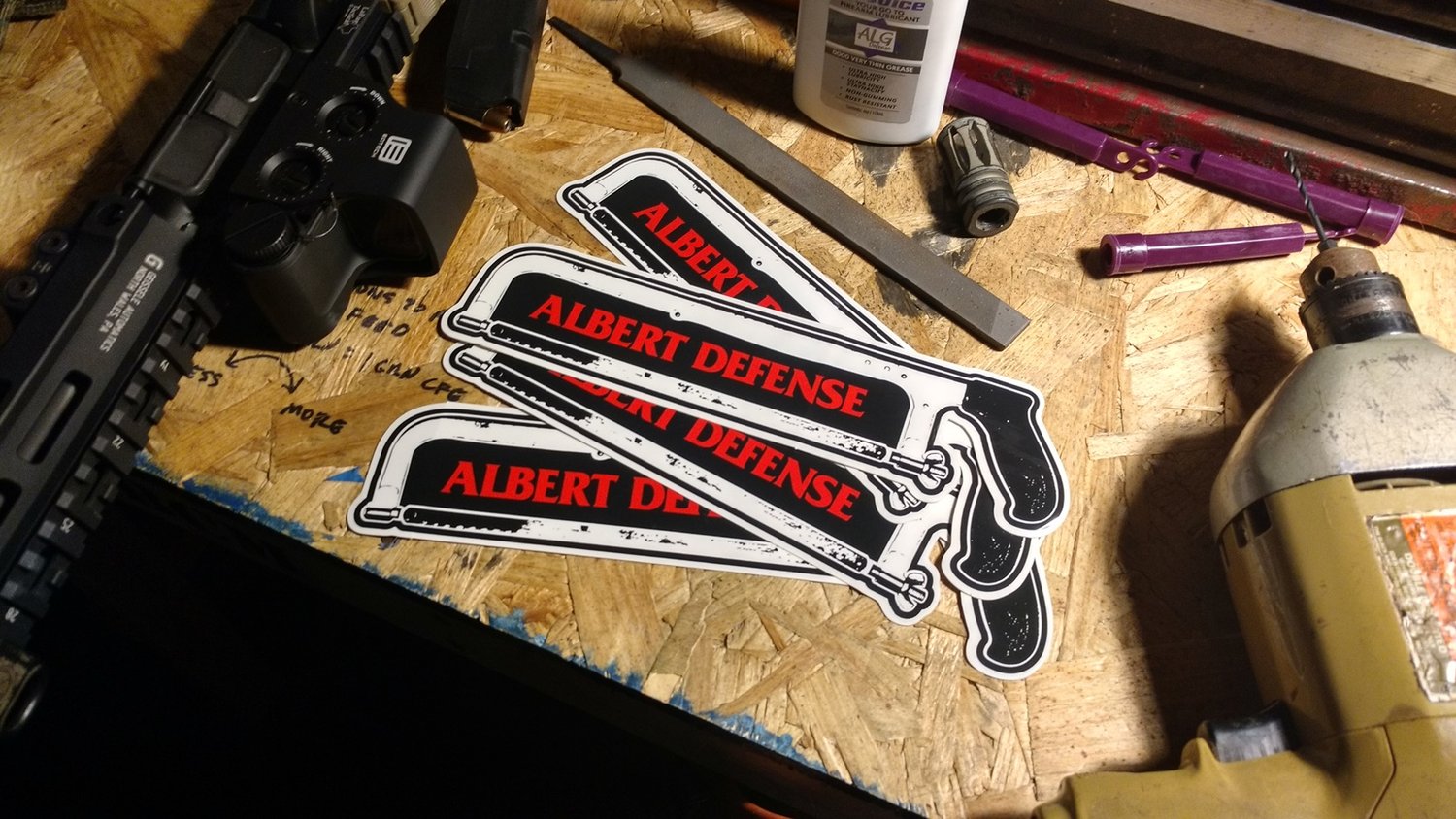 "Mass civil disobedience is like an earthquake, a sort of general upheaval on the political plane." - Mahatma Gandhi
High quality vinyl stickers, laminated with a UV protective gloss for outdoor use. Perfect for ammo cans, Pelican cases, car windows, or your favorite water bottle.
9.3" x 2.4"
All sticker orders ship Monday through Thursday, and are sent USPS Letter Mail without tracking.