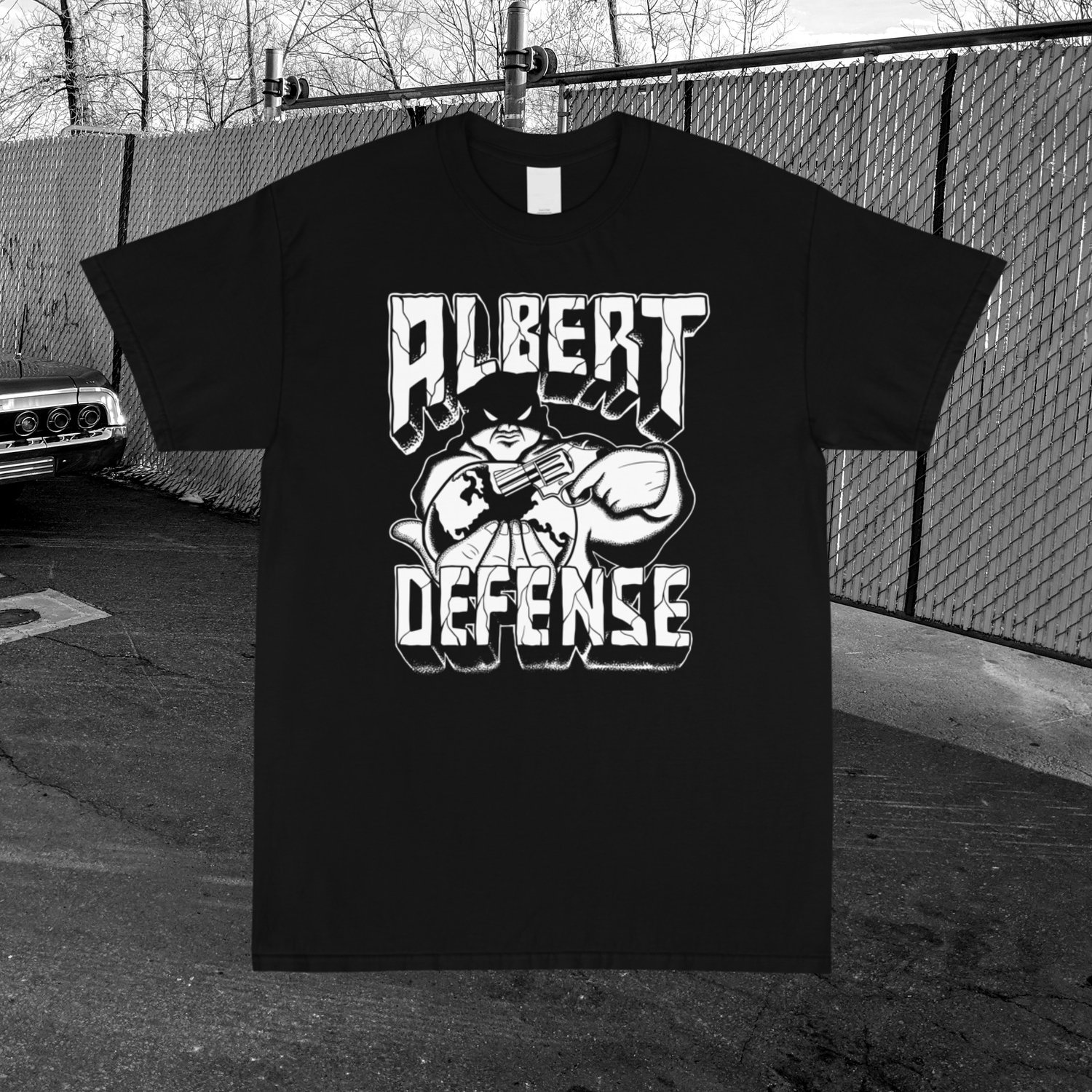 Now I'm getting mine, by taking yours...
This tribute to NJHC is printed on a Comfort Colors 1717 heavyweight cotton tee. These have a roomier fit than our usual tees, and a great soft, broken-in feel (3X tees may be printed on a similar substitute).
*These are extras from our recent pre-order available in select sizes. These are in-stock items and will ship in 2-3 business days.